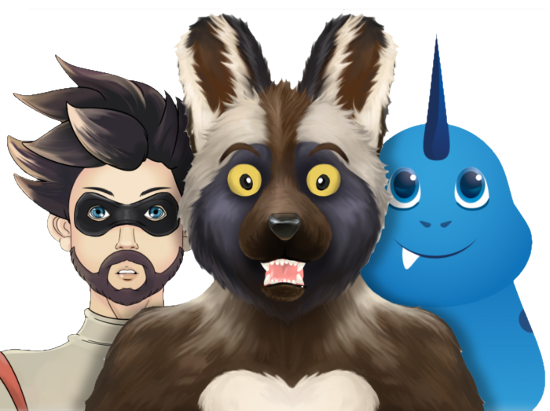 We create your own Animaze custom model 2D or 3D
We create your avatar ready to use with face tracking for Facerig software.
We are proud to be the 1st professional service in Europe for 2D and 3D model creation with rigging & animation feature
ANIMAZE AVATAR CREATION STEPS 
The process is very simple, we got 100% satisfied customer satisfaction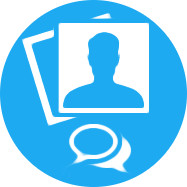 2D and 3D request
Send us your idea, pictures, information about the model you want. We need the most information as possible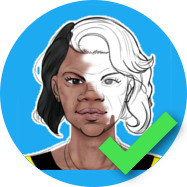 Creation and avatar validation
We create your custom facerig character then we validate your model together. You received images and video for each step of the creation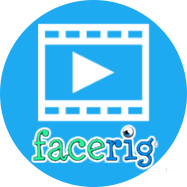 Facerig importation
The model is very easy to instal and he is ready to use. All features of calibration and seetings are compatible with Facerig
3D avatar model creation
3D models are very impressive on Facerig, it can be realistic, comic or manga style. We can modelize from scratch or use a 3D model you already have.
The price is more expensive than Live 2D model but animations are better. Our 3D models are suitable with leap motion controllers and we also can create props for your avatar.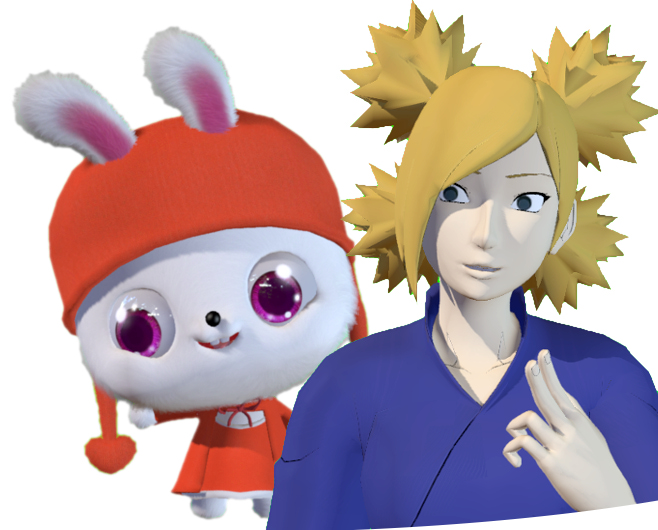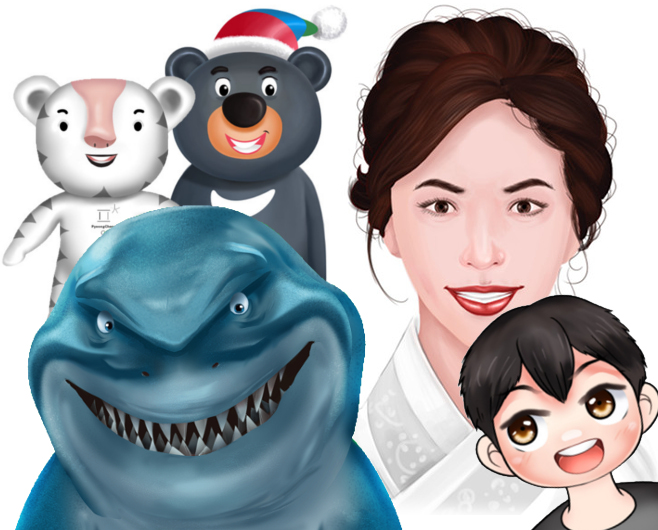 Live 2D avatar model creation
2D models are faster to produce and we can use any photoshop design. Animations are especially great on manga or mascot model but not for realistic models. 
We can add extra animation and feature to your model if you want to moove arms, moove props or change element colors. 
Animaze custom service team
we are 2 professional graphic artist working since 2015 on Facerig and Live2D
Anthony, manager & Live2D expert
Work as professional graphic artist since 2013 especially on 2D and 3D animation for worldwide companies. Freelancer website available here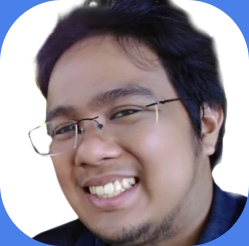 Woradon, 3D Facerig expert
Professional technical artist for video game industry. 3Dmodeling, texturing, shader, optimization and rendering expert. Artstation profil available here
Read our customer reviews
"I ordered 2 characters and i'm very satisfied with the results, the contact is fast with Skype and i was able to launch my new Twitch channel."
"My company create event animation for professional and we use Facerig to broadcast mascot on giant screen. The result is fantastic and our customers love it ! "
"I'm huge manga fan, the look and design are perfect and i find that the tracking of the face is better than 3D characters !."
Ready To Get your own model?